There is a BEAUTY in every soul
LONDON FAMILY PHOTOGRAPHER
timeless & organic STORYTELLING
My style as London Family Photographer is lifestyle, classic and minimalist to accentuate your natural beauty.I feel so lucky to be surrounded by the beautiful humans and I cherish them so much. I wish I could just stop time and soak this all in for as long as possible.These are the days when you remember how rewarding is to document such small but meaningful moments in your family life.
I am a newborn baby, maternity and family photographer based in London. I just love natural, bright locations, all beautiful things about the newborn baby , maternity & family photography. The REAL moments that tell the stories. Absolutely adore photographing these little treasures and I consider it a huge privilege to be asked capturing these moments for you.
"We proudly recognize Aurelija Sapkiene as a TOP International Lifestyle Family Photographer."
Hello! I'm
AURELIJA
the women behind the lens
London Baby newborn maternity & family photographer .
Fell in love with photography when I had my first baby.In few years time I found myself completely inspired with. It came something from inside.I am a mother of three wonderful children and a wife of loving husband.They remind me everyday how important it is to all precious MOMENTS their lives.I am a FAMILY person, loving experience the real moments that surrounds me being with my own family and children.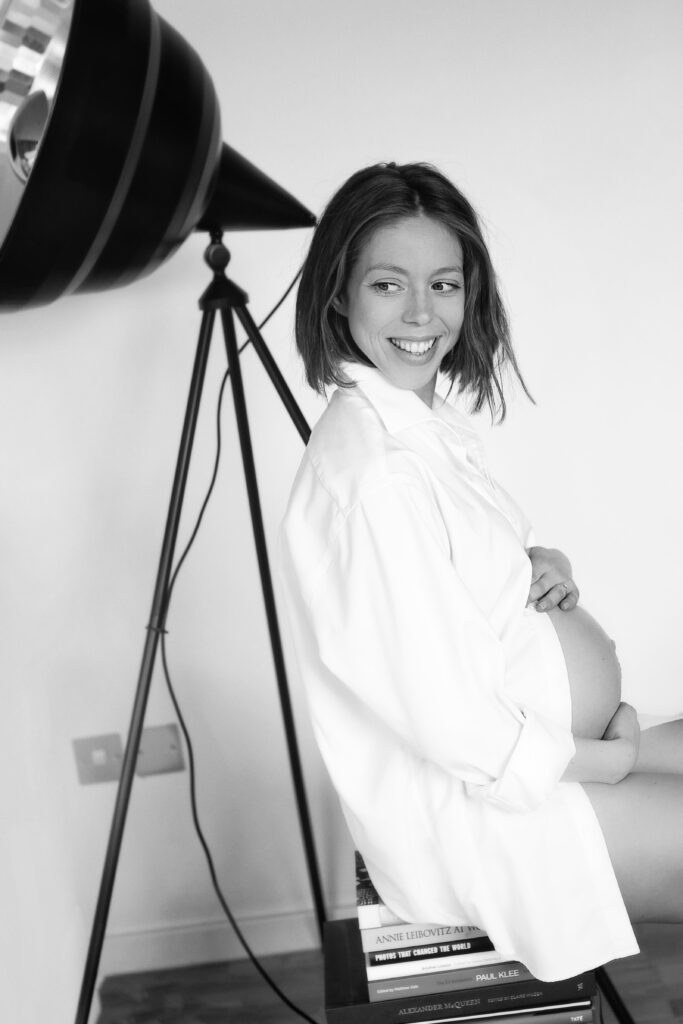 LONDON MATERNITY PHOTOGRAPHER
lifestyle indoors & outdoors sessions
This is a beginning of new life growing inside you. Pure blessing. It is all about the baby bump and you, with focus on creation of new life. You can have maternity photography sessions at your own location. It could be your home or a beautiful field of flowers. Most precious time to capture your pregnancy are the last weeks before the baby makes their arrival. Maternity photography session is best done when you are at around 32-36 weeks, this is when your bump is nice and round. I prefer to shoot in natural and minimal style with a mixture of semi posed and lifestyle photos. Dad and siblings are more than welcome joining you for your maternity photography session in North London.
NEWBORN BABY PHOTOGRAPHER LONDON
lifestyle home sessions
Newborn baby photography is about those tiny details of the baby that create sweet memories.As a family and baby photographer I aim to catch natural and simple poses to reflect the child's expressions.Newborn baby portrait sessions are something pure and are so special. That newborn's button nose, those little curly feet & wrinkled skin. Those sessions are about connection and love that family members already have for this new tiny person. My style of newborn baby photography in London is about capturing the simple poses, as they like to be naturally. Keeping it most natural.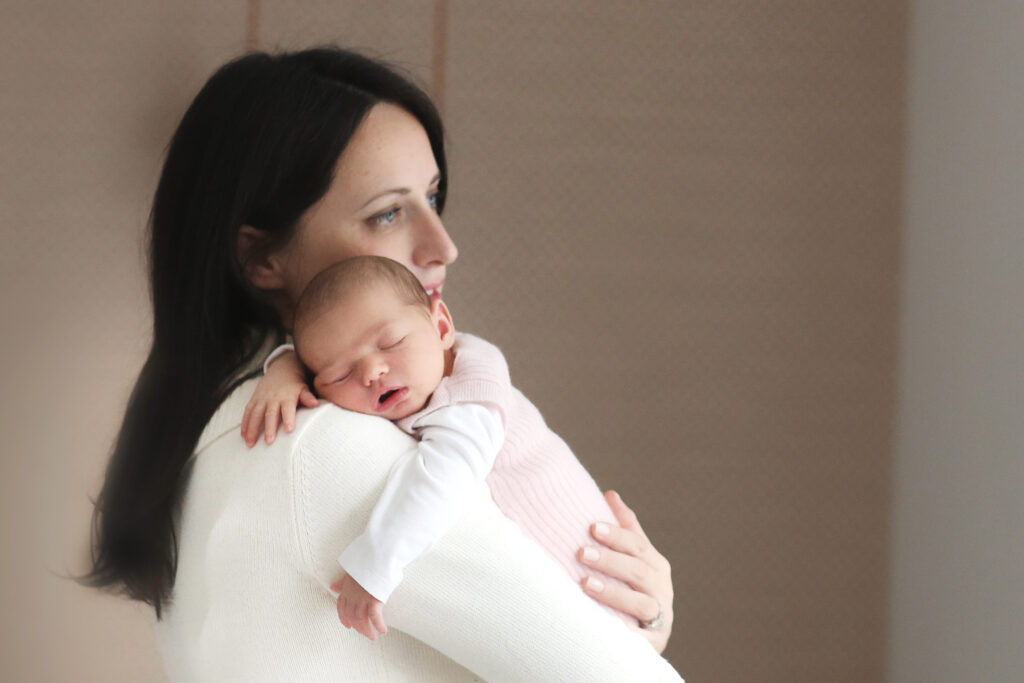 FAMILY PHOTOGRAPHER LONDON
lifestyle indoors & outdoors sessions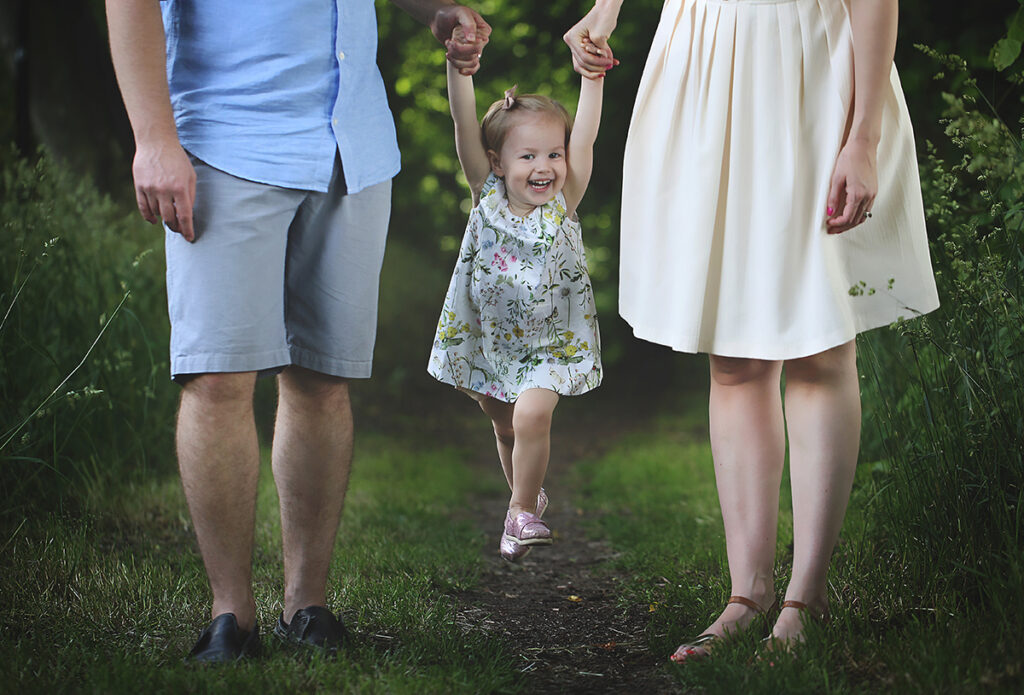 Family photography translates the emotions and connections between all family members. Turning that into a wonderful family story that you can share with me excites me being a London family photographer.Whether it is semi posed or lifestyle session your family photos will become a lifetime memory. As a Lifestyle Family photographer I offer sessions that are relaxed and joyful. Love capturing natural interactions and bringing out the connection amongst family members. Love the idea that being behind the scene of your family life I can simply take the moment and turn it into your own family story.
"Aurelija is a very professional family photographer in London who produces excellent results"
Her pictures are editorial. She is relaxed and takes on board her clients' desires and preferences. I will continue to use Aurelija to capture those lifetime keepsakes for us. Thank you so much. A very satisfied client.
Rupinder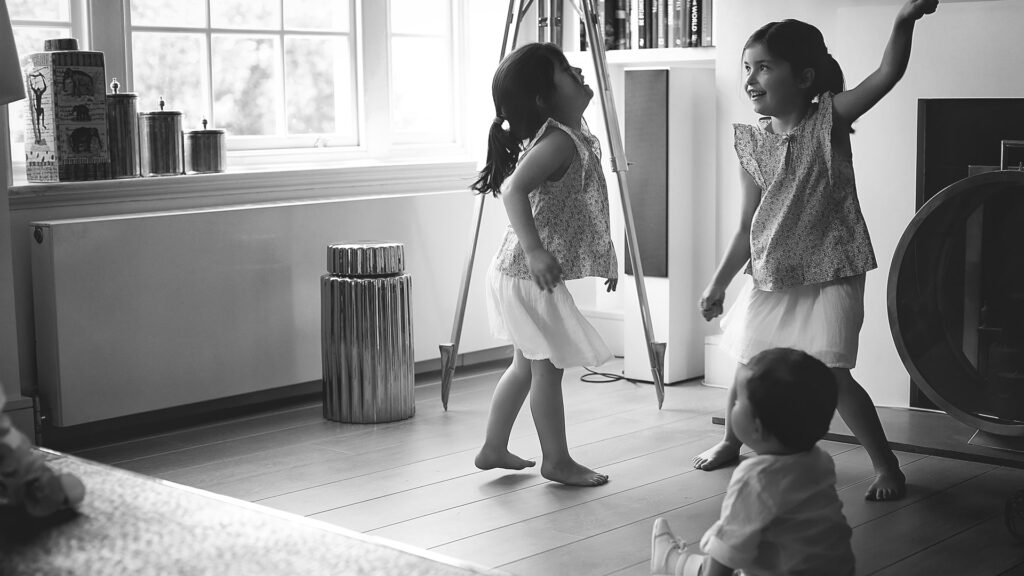 We connect with others, we build beautiful homes , we create little humans , we grow all together. We feel happiness, joy, tears and LOVE . How wonderful life can be with those tiny moments that creates your own family story.
I also believe that every person from the tiniest baby to adult is beautiful inside out and it is my passion to capture this beauty in authentic family photographs. I am also a believer in light that can transform one scene into something completely different.
–Aurelija Sapkiene